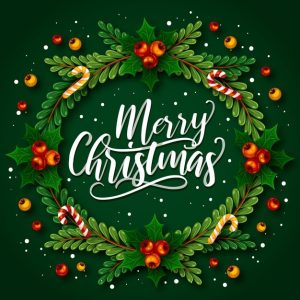 Dear Parent/Guardian,
School will close early tomorrow Wednesday December 22nd for the Christmas holidays.
Junior and Senior Infants will be the first class available for collection at 11.50am.
All other classes will be dismissed in the normal class by class fashion at 12pm.
School will reopen for all pupils on Thursday 6th January 2022.
We thank you for your support over the past year and look forward to working with you all once more in 2022 to provide your child with the best possible education that we can provide.
All the staff at Ballindaggin NS hope that you and your families have a very happy and safe Christmas.
Kind regards,
Conor Mc Donald
🎄🎄🎄🎄🎄🎄🎄🎄🎄🎄🎄🎄🎄🎄