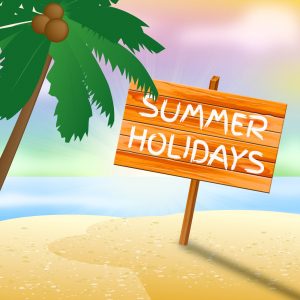 School is now closed for summer holidays.
The school office will reopen on August 28th and all pupils return on August 30th.
If you need to contact the school for any reason during the summer holiday period please email stcolmansnsballindaggin@gmail.com
Please note that it may take some time for a response during the summer period.
We hope that all of our pupils and their families have an enjoyable and safe summer and we will see you all again in August.