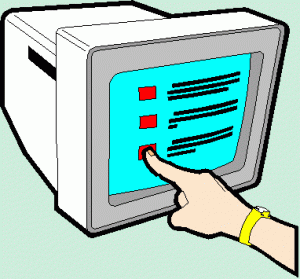 As part of the ongoing School Self-Evaluation here in St. Colman's N.S. we are seeking your, the parents', views, opinions and ideas on Irish. Please follow the link below to Survey Monkey where you will be asked to answer 10 questions.
Your views are important to us and will help to inform and shape school policy going forward.
If you are unable to access the survey directly through the link please copy and paste the address below into your web browser.
Survey closes on Frday March 11th 2016.
https://www.surveymonkey.com/r/CLRRQ2B