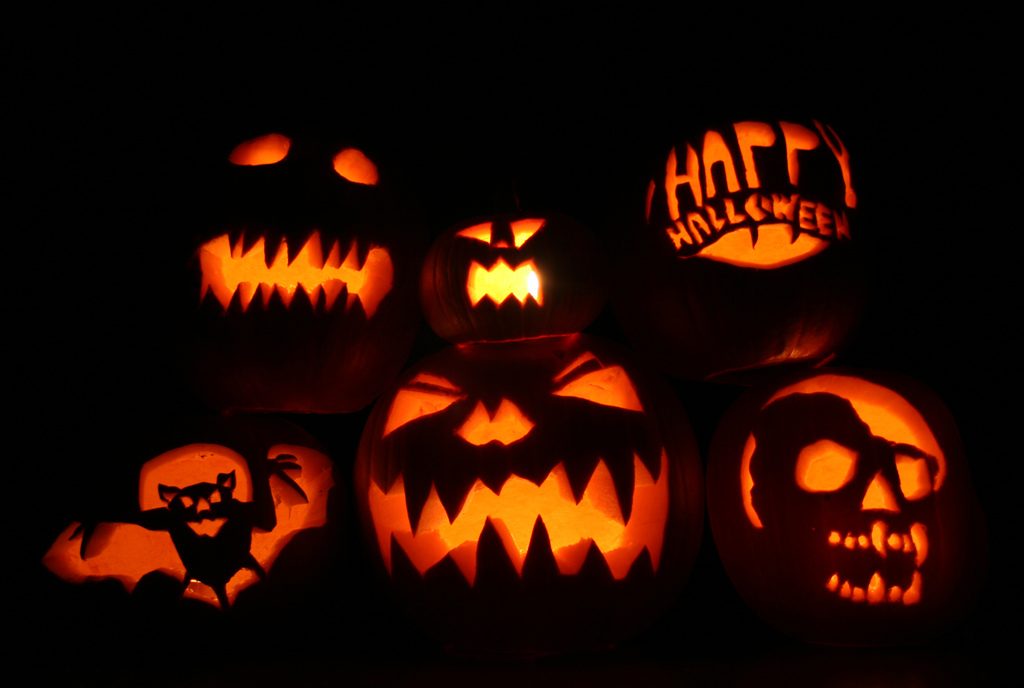 On Friday October 27th our school will close for midterm break at 1:40pm for Infants and at 2:40pm for all other classes.
There will be a Halloween Disco for all children in the Community Hall during school hours organised by our Parents Association and all children are invited to dress up if they so wish.
School will reopen at the usual time for all children on Monday November 6th.
Happy Halloween to all our families.